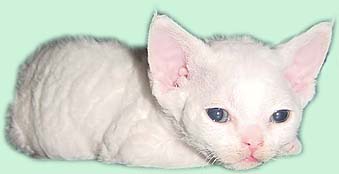 Hello, we have been breeding pure bred cats since 1993. We started with Siamese cats, but after two years we discovered the Devon Rex.
This changed our lives. The Devon Rex is such a wonderful cat,
that you just can't live without at least one. They can live perfectly together with Siamese cats.
When we have kittens, and when they are for sale, we only sell them to people
who already have at least one other cat. Kittens are available to permanent loving indoor homes only, or to indoor homes where the kitten has access to an escape proof garden or purpose built outdoor run.


We do not sell kittens for breeding. We are located in the Netherlands.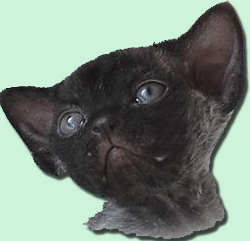 Our cats
At this moment we have eleven cats. They all have their own place on this website. You can find them all in the menu that you see on op of this website.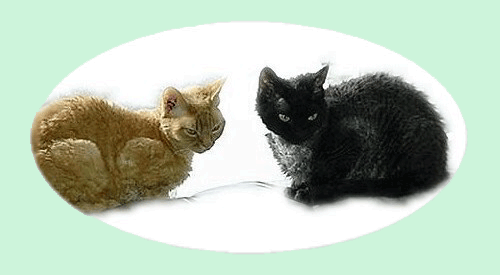 Vote for me in Devon Rex Top Sites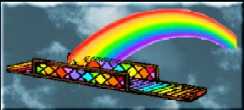 all photo's (c)opyright cattery van Rateapelitan